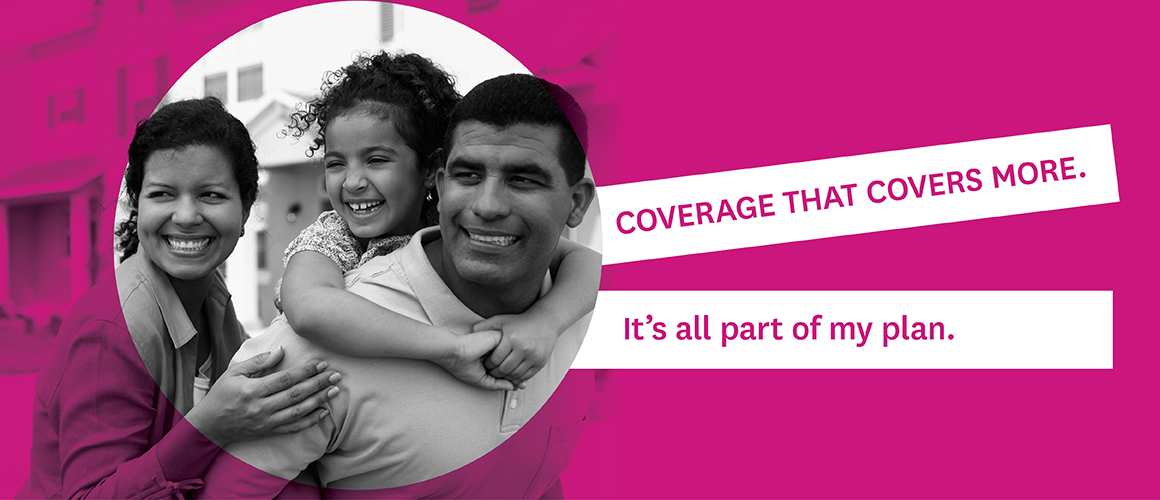 Superior delivers the quality health-care coverage that you deserve. Our commitment to your well-being extends far beyond the doctor's office and into your everyday life. We are proud to offer extra services to keep our members healthy. As a member, you are able to get extra benefits and services in addition to your regular benefits. These are called Value-added Services (VAS)*. For questions or to learn how to get these benefits for you/your child, contact Member Services.
Value-added Services by Product
* Value-added Services may have restrictions and limitations. These services are effective 9/1/22-8/31/23.