Start Smart for Your Baby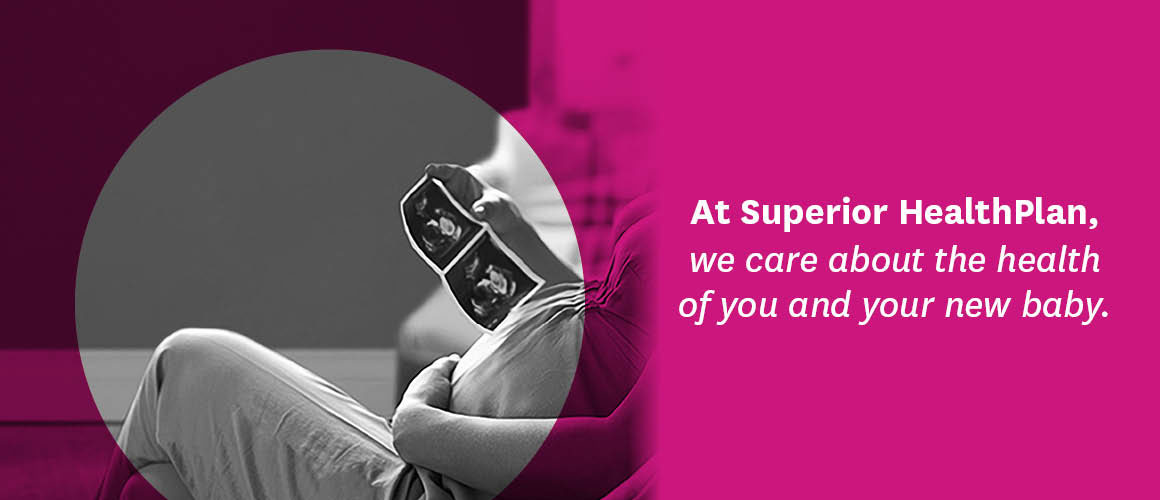 The Best Start for Your Baby

We want to help you and your baby grow healthy and stay healthy. Start Smart for Your Baby® is our program for pregnant and new moms. It is designed to customize the support and care you need for a healthy pregnancy and baby. It won't cost you a thing.
Plus, you can earn $100-$150 in rewards.* Once we receive your Notification of Pregnancy (NOP) form (PDF), you can start earning rewards for healthy behaviors related to your pregnancy.
Joining the program is easy. Simply call Member Services to get started.
*Value-added Services are extra health care services offered by Superior. STAR, CHIP and STAR+PLUS members can earn up to $150 in rewards. STAR Kids members can earn up to $100 in rewards. Services may vary by area. Restrictions and limitations may apply. These services are valid 9/1/23 through 8/31/24.